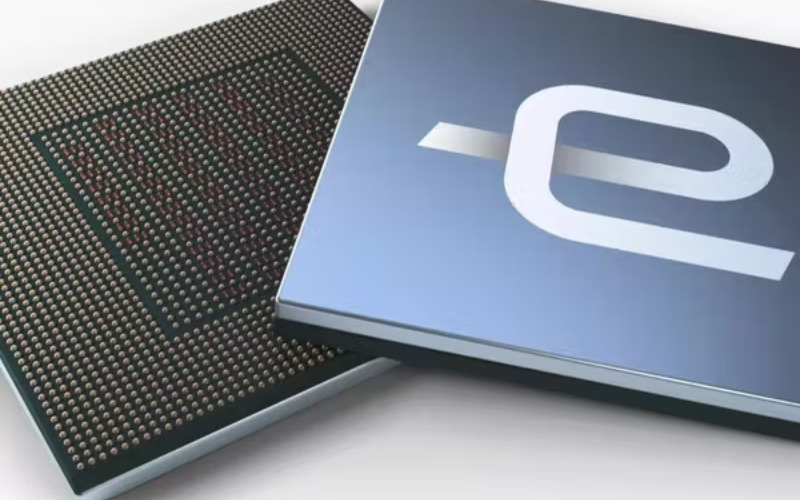 At the Hot Chips 33 conference, California-headquartered Esperanto Technologies, known for providing high-performance machine learning inference accelerators, unveiled the company's new ET-SoC-1 "supercomputer-on-a-chip" based on the RISC-V open-standard instruction set architecture. On April 20, 2022, Holly Stump, an Integrated Marketing Consultant with Esperanto Technologies, announced the initial evaluation for its ET-SoC-1 AI inference accelerators with support from their lead customers.
As part of Esperanto's evaluation program, users can monitor performance by running several AI models, including recommendation, transformer, and visual networks on the ET-SoC-1 AI inference accelerator. The user can set options for models, dataset selection, data type, batch size, and compute configuration from options of up to 32 clusters and over 1000 RISC-V cores.
"Our data science team was very impressed with the initial evaluation of Esperanto's AI acceleration solution," said Dr Patrick Bangert, vice president of Artificial Intelligence at Samsung SDS. "It was fast, performant and overall easy to use. In addition, the SoC demonstrated near-linear performance scaling across different configurations of AI compute clusters. This is a unique capability, and one we have yet to see consistently delivered by established companies offering alternative solutions to Esperanto."
Esperanto's ET-SoC-1 is a high-performance AI inference accelerator delivering high performance per watt for various AI workloads. The flexibility and scalability allow the "Supercomputer-on-a-chip" (SoC) to support all inference applications and to be deployed at a scale to provide highly parallelized performance.
The specifications provided by the manufacturer as a part of the Esperanto Access Program are:
Thousands (1093) of RISC-V processors on a 7nm process chip
1088 ET-Minion 64-bit RISC-V in-order processor cores with a vector/tensor unit
Four high-performance ET-Maxion 64-bit RISC-V processor out-of-order cores
One on-chip 64-bit RISC-V service processor core
Operations at under 20 watts for ML recommendation workloads
Low power architecture and circuit design techniques
Esperanto's evaluation program gives exclusive access to technology that will eventually evaluate the functionality of ET-SoC-1 for inferencing in several AI models. The performance evaluation of ET-SoC-1 will take place in specific models and software environments. The custom-designed performance evaluation for the customer's platform, models and datasets will provide better insights. Participants will also receive a higher supply priority.
"Harnessing the power of over 1,000 RISC-V processors is a major accomplishment, and we are very pleased with the results which validate our initial projections of performance and efficiency," said Art Swift, president and CEO of Esperanto Technologies. "We look forward to extending access to a broader range of qualified companies as we accelerate our RISC-V roadmap efforts with a growing number of strategic partners for applications spanning from Cloud to Edge."
If you are interested, you can reach out to the company as additional slots are available for "qualified" customers.